The clinic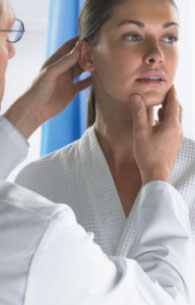 Outcomes are just as dependent on good aftercare as the treatment or procedure performed.
At Vitality Plastic Surgery and Vitality Laser & Skin Care we pride ourselves on providing a premier experience that begins with your initial contact with our reception staff and extends to your final follow-up appointment. Even then, we remain readily available to address any questions or concerns you may have.
A Board Certified Plastic Surgeon operated aesthetic surgery and skin care practice in Northern BC
A complete portfolio of surgical and non-surgical cosmetic procedures and treatments.